At Absolute we genuinely care about the well-being and happiness of our tenants, after all we hope that you will stay in your rented property for as long as possible and hope that if one day you have the opportunity to buy or sell a home you would want to come back and use us again.
Most landlords opt to use one of our award winning management services where we will look after you and your new home from move-in to move-out and we have some useful tools to help you when you move in to ensure things get dealt with in as timely a manner as humanly possible.
You will also be assigned a property manager who you will get to know and with whom you can get in touch with to help you whenever you need help. This is usually the person you met when you were shown around the property!
Starting your search
Moving in?
During your tenancy
Moving out?
Our Tenants Journey
If you are looking to rent a property with us, we'll be guiding you through various steps and you can find out more about this here.
Learn More
Arrange a Repair
If you're having issues in a property we manage, please let us know immediately.
Arrange a Repair
Get in Touch
If you would like to discuss your property-related enquiries, or have any questions, get in touch with our friendly team.
Get in Touch
Our blog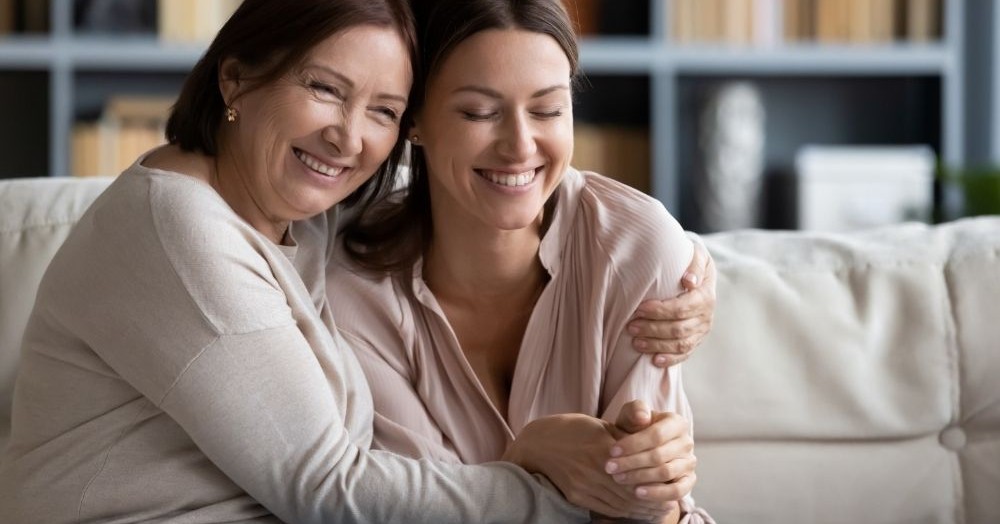 First time buyers are finding it harder than ever to get the money together to finance their first home. As a result, many are turning to...
Read more
Read More...
Reviews
Absolute made the process of selling my house, painless and...
We have found Absolute in Torquay to be very efficient and honest....
We had an exceptional experience letting our flat in...
Ella was first class in all she done for us from her first call to...
Our experience of moving with absolute was a breeze, Ella was...
Nicola from Absolute was fantastic at our viewings on Saturday. She...
Nicola from Absolute Lettings Paignton helped us with selling our...
Really helpful and made the moving in process really easy!...
Had an amazing experience with Absolute, the lovely Ella helped me...
Brilliant service, thanks to the Paignton team.
...
Good quality tenants found swiftly and kept in the loop at all...
We had a great experience finding our new home with Absolute! The...
As this was my first property , everything was very new to me but...
Great experience with absolute Paignton from start to finish.
...
Extremely efficient service. Very warm and friendly staff. Highly...
I had a few small issues with my referencing, but Ella Simpson from...
We have worked with Absolute for sometime now and find their...
Big thanks to Nicky, Nicola and Rachel from Absolute Sales &...
Absolute Sales and Lettings were an absolute pleasure to deal when
For many years we employed Blenheims Estate & Asset Management (SW)...
A very pleasant experience, efficient and effective. Highly...
Fabulous service from Ella. She has an easy friendly nature and...
Chris and his team at Absolute Sales and Lettings in Brixham...
We are so grateful to Mia for putting us in touch with her Lettings...
When it comes to choosing an estate agent I definitely made the...
We dealt with our letting with Ella. Ella was very kind and...
Extremely efficient, professional and proactive service. Prepared...
Brilliant service throughout a 16 week buying process. All team...
Very professional service and kept me informed at every step when...
Fabulous service from Ella. She has an easy friendly nature and...
I wouldn't hesitate to recommend Chelsey and her lettings team in...
Professional but friendly Lettings & Estate Agents covering Torbay...
Excellent experience again with Absolute. Always willing to answer...
We have been dealing with Absolute for our house purchase, having...
Team Absolute is fantastic. They go over and beyond to deliver a...
Very professional, kept me up to date with viewings, etc. They also...
From start to finish the most professional estate agency we have...
Brilliant service on the sale of our house. Absolute could have not...
I have bought and sold through Absolute, in my opinion they are the...
Excellent sales progression service, Kim was an outstanding...
Having just completed a property purchase through Absolute estate...
The property I was selling was a tricky one but Absolute were...
A flawless service, from valuation through to completion, we would...
As a landlord who had experienced issues with previous tenants I...
Read More...